Just realised I haven't posted here for a while, so maybe it's time for an update.
Fanzineverkstaden is now officially open! During the summer, our hours are Tue-Thu between 15-21, so just drop by and/or become a member at the website in order to use the space and equipment.
We've also started having workshops. Check the website to keep track of what's happening.
In other news, the AltCom anthology has arrived from the printer and the program is taking shape. I'm also very excited about the TRAUMA noisefest that will happen as part of the comics festival. Read all about it at the website…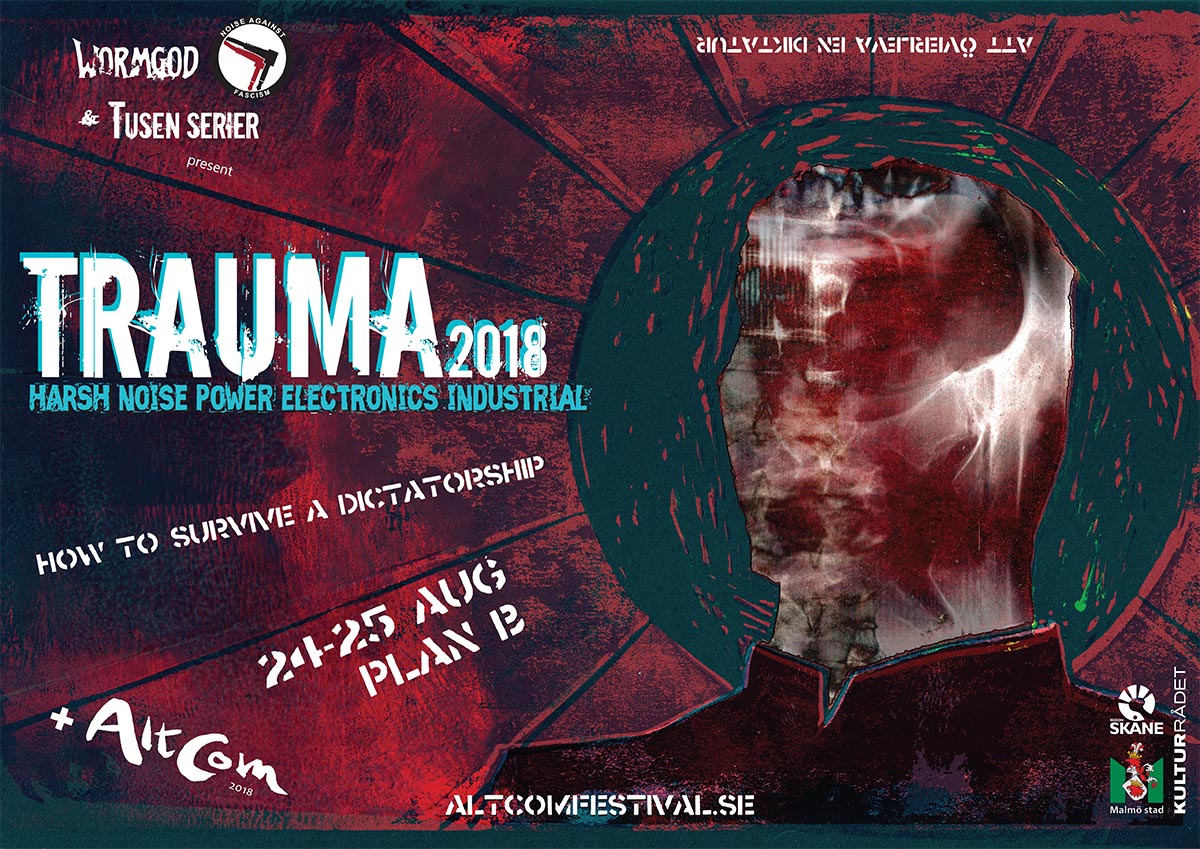 Check the websites for more, and I will also share more here soon…