I was looking through some old files and found some stuff I'd forgotten about. Like this one that I made maybe seven or so years ago. Sorry about the language…
Models were Oskar and Matilda.
Click the pages to see bigger format…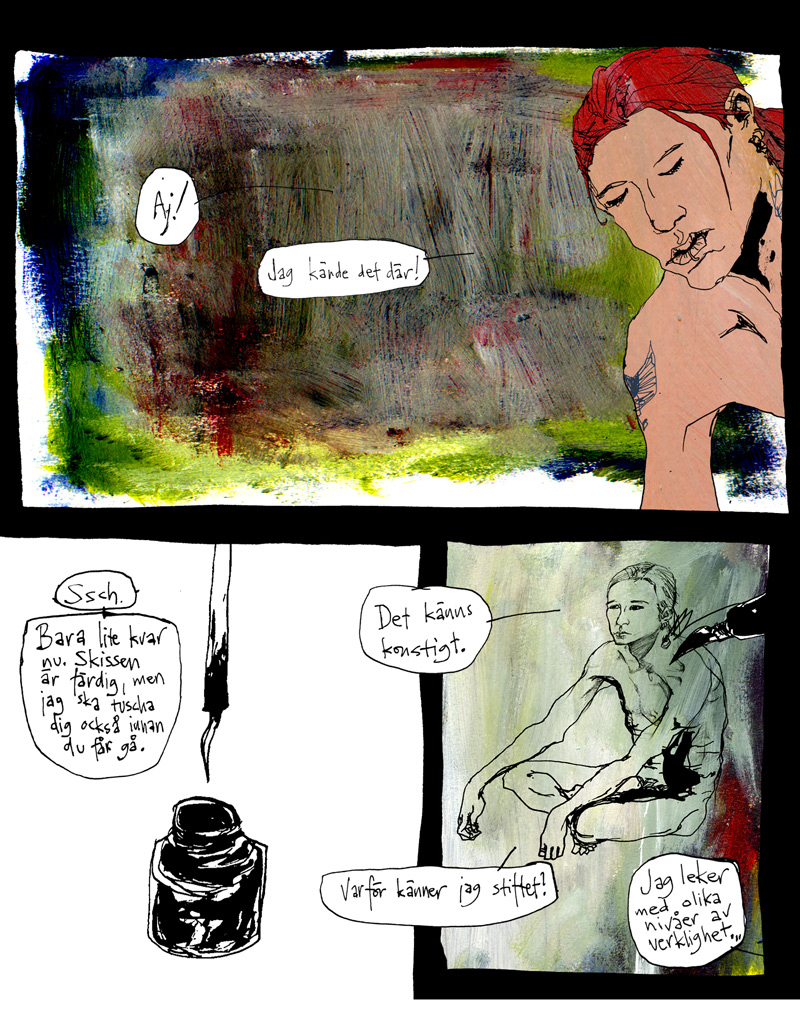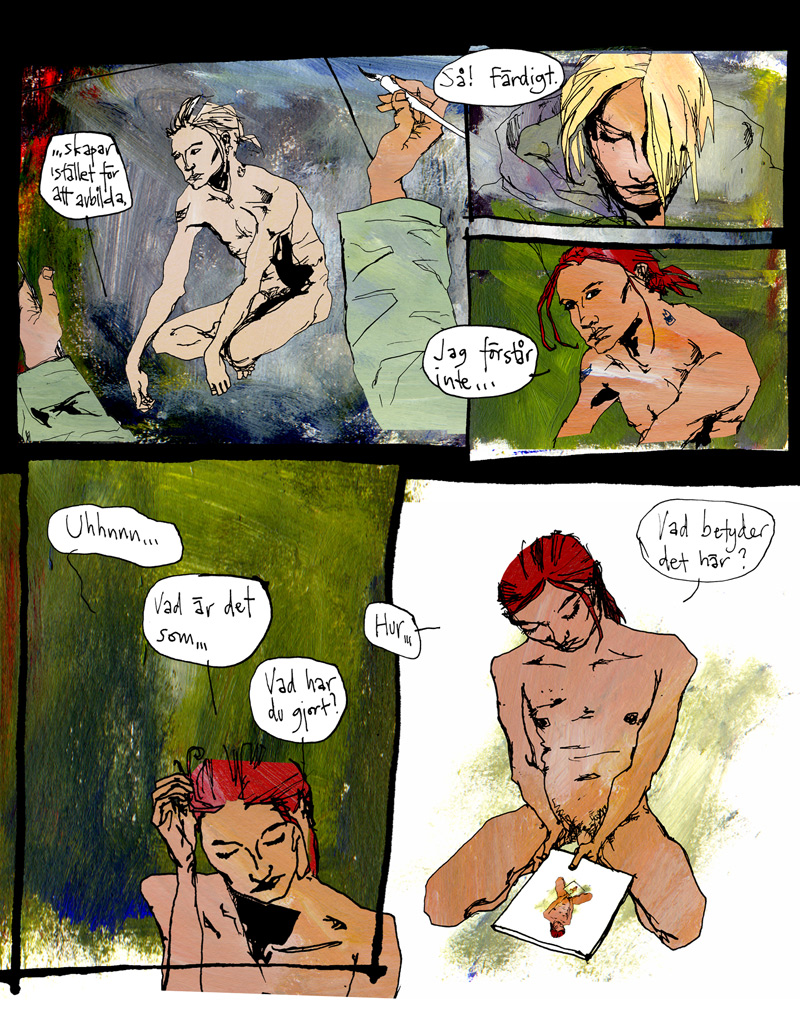 Looking at it now, it's a bit of a different approach than I usually have now. Still, I think it was quite nice. I like the drawings…
On the other hand, it's like a sketch for the concept of Metamagic that I've been developing in Piracy is Liberation.