I know I'm late, but really, who cares? The past isn't going anywhere. Games I played in 2022:
I finally felt the time was right to play Cyberpunk 2077 after they released updates that seemed to make it playable, and I wasn't disappointed. There were some bugs, sure, but no more than any other game of that magnitude, and the game looks so beautiful that any such indiscretions are forgivable. So enough about that.
My first play-through was as a female Street Kid and I more or less finished it at 100%, having done all available side quests, romanced all lesbian and male hetero NPCs (I'll do the gay and straight female ones on my next run as a male Nomad), got all the vehicles, apartments etc and most of the endings. After the Nomad I'll do a Corpo run as well, and I'll probably keep mostly staying away from fast travel al the way through. I just enjoy moving around in that world too much. They've built a Night City that has its own feel in architecture, clothes, weather, social interactions, music, everything. Maybe not a place you'd like to live in real life, but as escapism, I just never got tired of it and it's one of the games I've spent the most time in.
I guess it's no big surprise that cyberpunk is a genre that appeals to me, and this is a very good representative of the genre, both in aesthetics and themes. The genre automatically lends itself so easily to satirizing the world we live in now, because it's basically the same; a world run by corporations, with huge divides between rich and poor whan it comes to access to health care, housing, quality of life, where politicians may talk smooth but are most probably corrupt, where ads are intrusive and the media is skewed to uphold the status quo, where cops are just one more gang but more well-equipped and so on. It's just seen from a slightly different perspective since the original roleplaying game, Cyberpunk 2020, is from the 1980s which makes this an alternate timeline where the CCCP is still a thing (which doesn't make much of a difference). Normal life under Capitalism, only a bit more intensely so. So when CD Project Red say that Cyberpunk 2077 is apolitical, they probably just mean it's not about party politics, because the anticapitalism is definitely there. And yes, there is an irony in a commercial product that comes with anticapitalist messages, but what else is new? Are we supposed to only make pro-capitalist content just because we live in that system?
They also released the animated Netflix series Edgerunners and a bunch of comics, all very high quality. I'm always a bit sceptical to this kind of out-branching because it's often just a cash grab, but the side material to Cyberpunk 2077 is all good. Both Edgerunners and the comics they've made (Your Voice, Trauma Team, Where's Johnny, Big City Dreams, with more coming in 2023) explore the world from varying perspectives, going into some details that are only hinted at in the game.
---
There was a sequel to Horizon Zero Dawn, called Horizon Forbidden West. It's still a good game, but it felt like it had lost something that the first one had. Not sure what, but it could be that there was too much to do in the open world that didn't feel as meaningful? The environments weren't as varied, the story wasn't as gripping. Or maybe we're just spoiled now with great games to compare it with?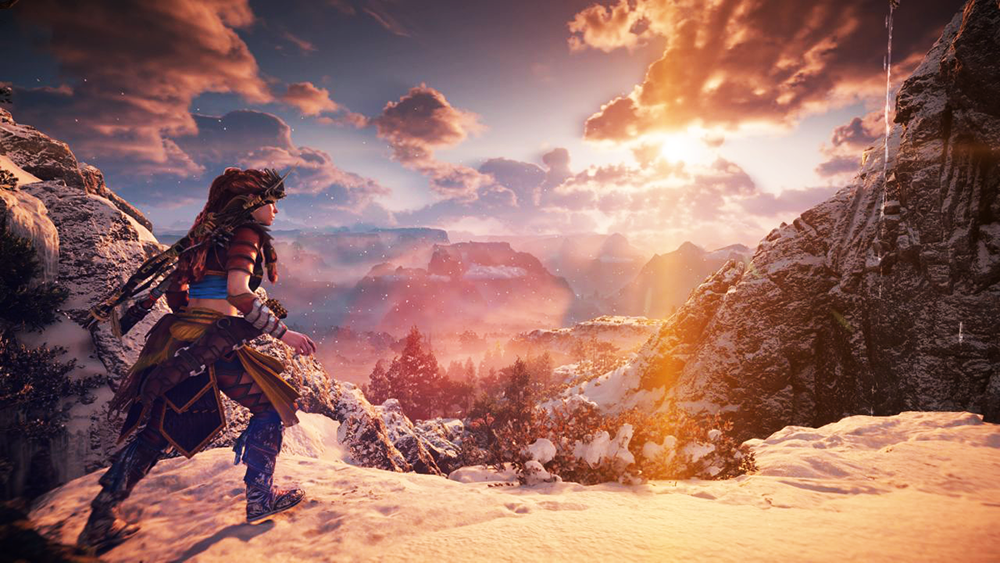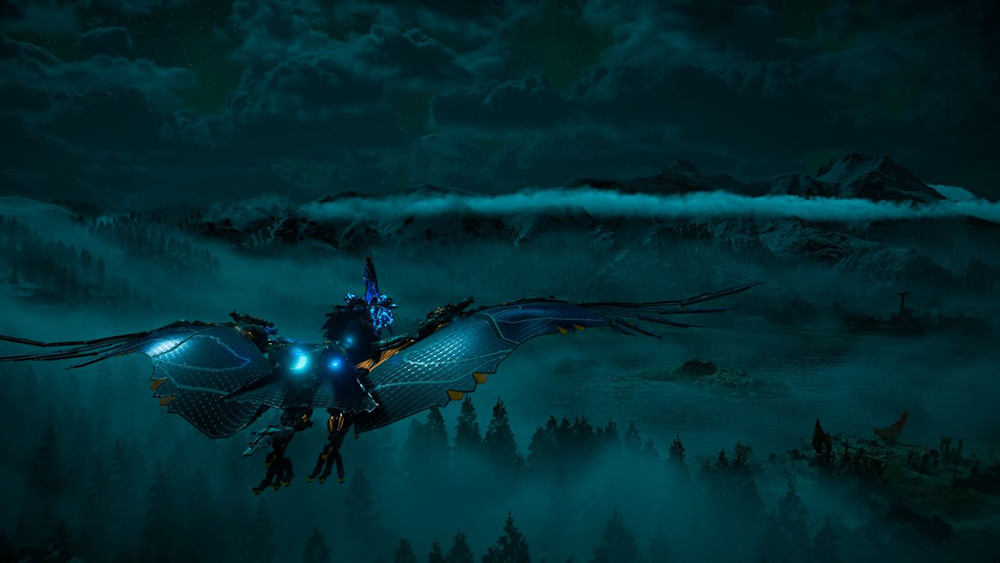 ---
Elden Ring, for example, which I've finished twice by now. Not sure what I can say about this game that others haven't already. It's a great game, the biggest yet from From Software, with that same feel to it that most of their games have had since Demon's Souls. The thing that mostly sets Elden Ring apart is its accessibility to new players who may not have otherwise tried a Soulslike. There are so many different play styles available, and you can easily lower the difficulty by grinding until you've raised your stats enough to have a much easier time with the boss fights. Or using magic. Or using spirit ashes.
And it's beautiful and the stories are sad and the fights are good and usually pretty well-balanced and the lore is big and interesting once you've managed to get more of the big picture and can actually understand what the intro is talking about.
---
And then they re-released The Last Of Us and I played it again and then the TV series came and as I write this we're 4 episodes in and it's a great companion piece to the original story. They kept the important parts and expanded on other parts in just the right way to enhance the watching experience. Like that little scene where Tess put her arm around a sleeping Joel, which held much more significance for gamers because that small detail said something about their relationship that we didn't get to see before. And everyone is watching it and I can't wait for the second season where everything will get so much more dramatic, and does this mean that the third game will have to come out before a third season of the show?
This feels like as good an excuse as any to show these drawings again…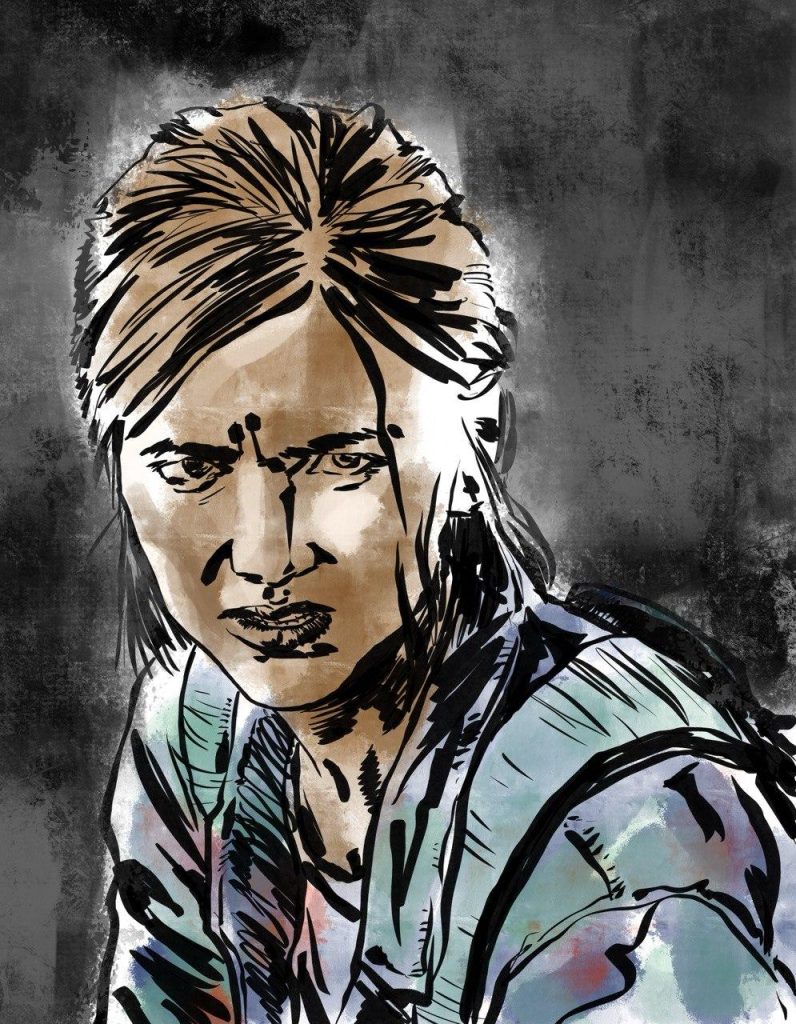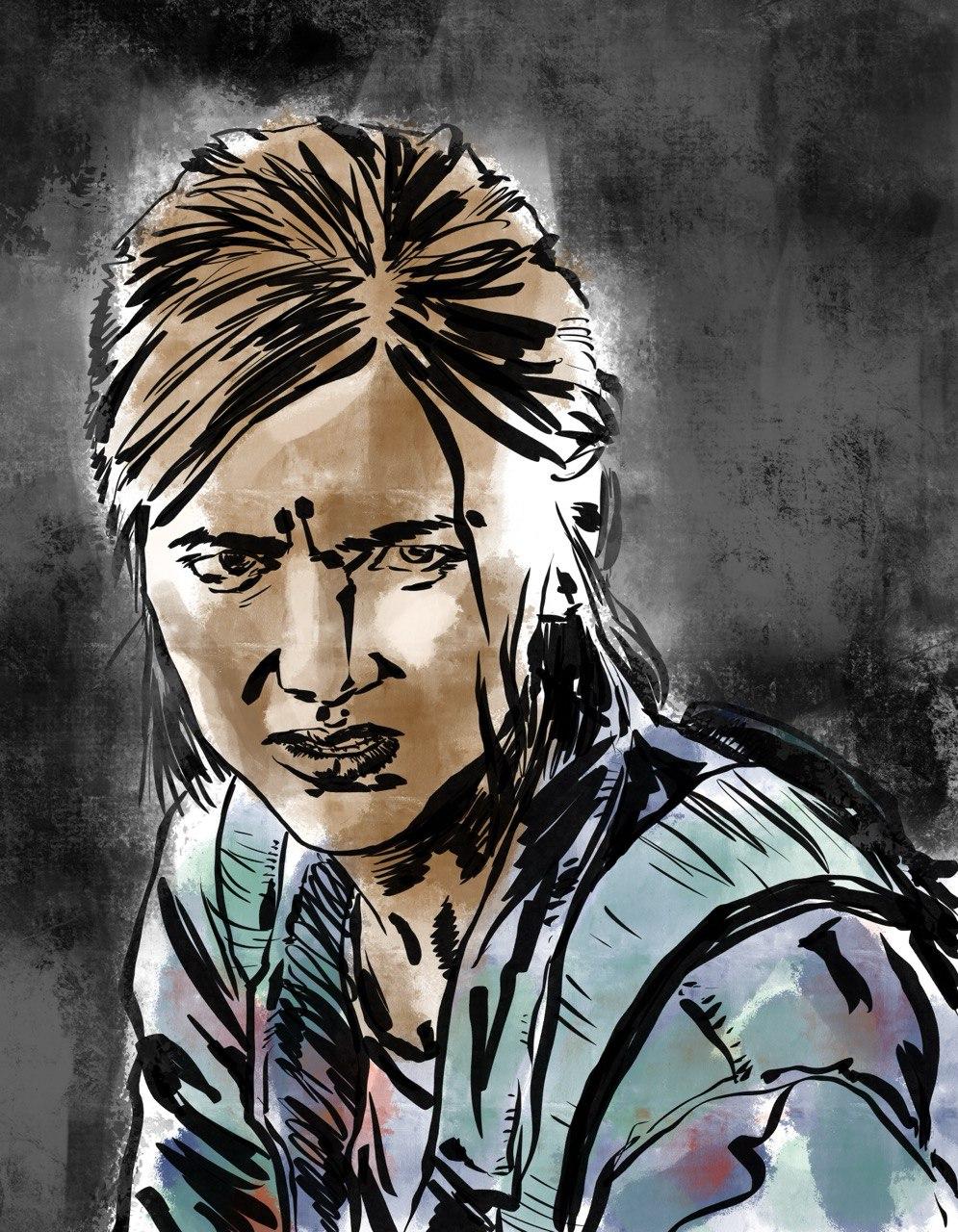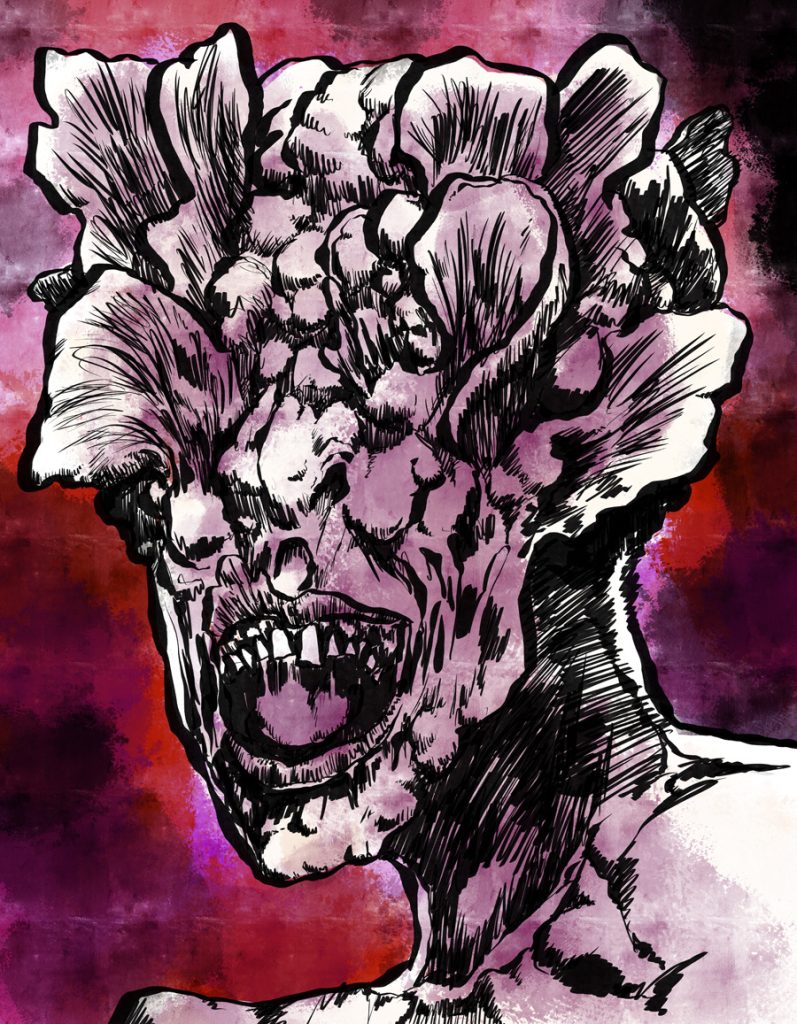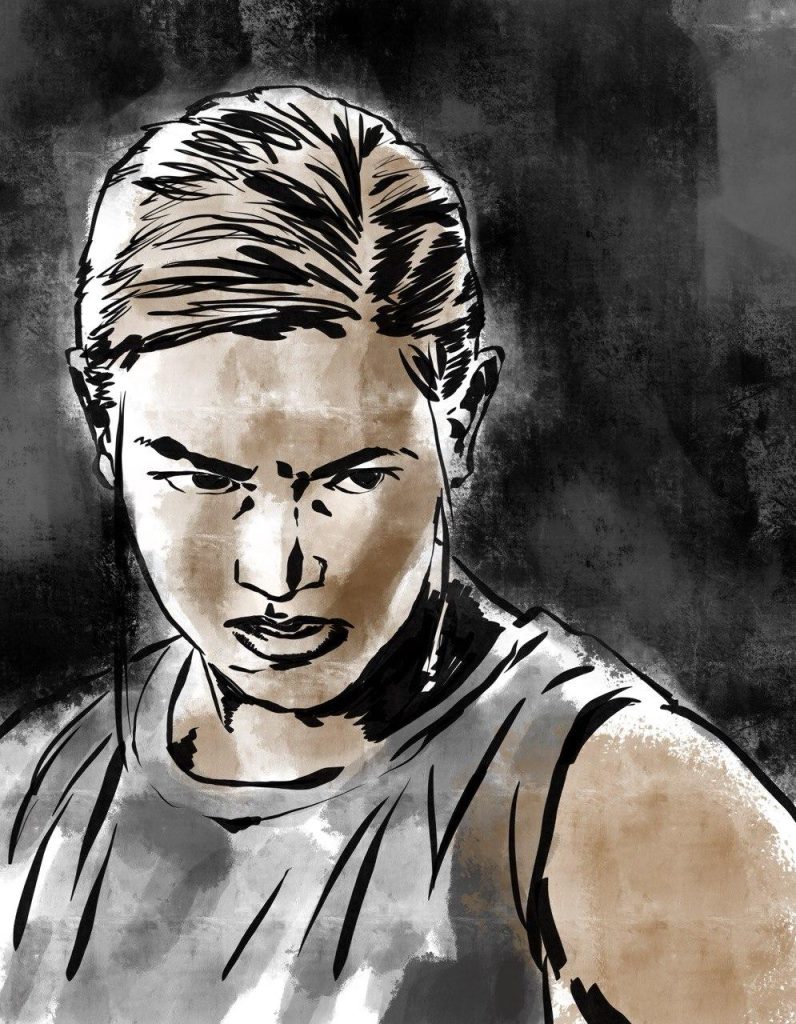 ---
Sooner or later I'll get around to making some more posts about 2022; what I watched, what I read and what I did. For anyone who's interested and for myself, to help me remember things…