AFTER THE ENDS OF THE WORLD, the newest book from Wormgod, is now available!
Art/stories by Susanne Johansson, Mattias Elftorp & Heidi Somero
Industrial/HNW soundtrack (downloadable) by Dekoder, Nimam Spregleda, Feberdröm, Knullkraft & Concrete Threat
Order it from Wormgod, Agera Distribution or one of the Swedish internet bookstores. Will also be at Textival (Göteborg March 27-28), SIS (Stockholm May 9-10), CRACK! (Rome June 25-28) etc.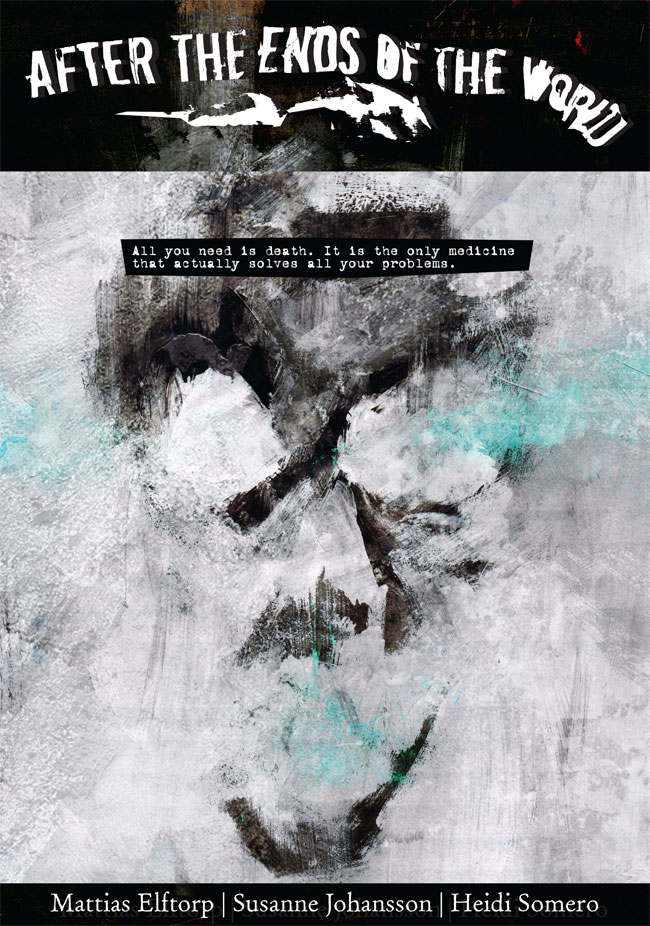 The world ended in many different ways at once, creating time lines diverging from the straight line that used to be known as history. Self-destruction! All-consuming fire! Undeath! Catastrophe! These are visions of the futures that may yet come after the end of life as you know it.
The book is an expansion of the Wormgod exhibition of the same name, held at AltCom 2014.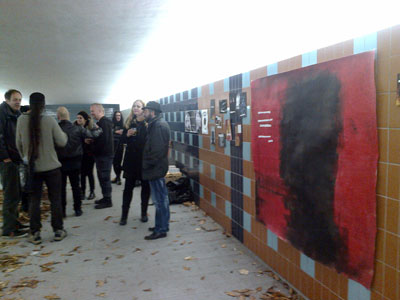 Want a review copy? Write to us at info (at) wormgod (dot) net
Edit: WATCH OUT FOR NEWS OF A FUTURE RELEASE EVENT! There may be a live gig involved, depending on the success of our plans…