About a year ago, the Husby riots happened.
It doesn't matter if you support the rioters or not, if you can figure out WHY these things happen you should work to change those elements and it won't happen again.
It seems to be a similar scenario no matter if it's in Stockholm, London or Paris, and here's a hint: the problem is NOT that there are too few cops.
Here's a trailer for Riots Reframed:
[youtube https://www.youtube.com/watch?v=bnAUs1F1oyY]
And here's a chapter from Me & my Daddy & Zlatan: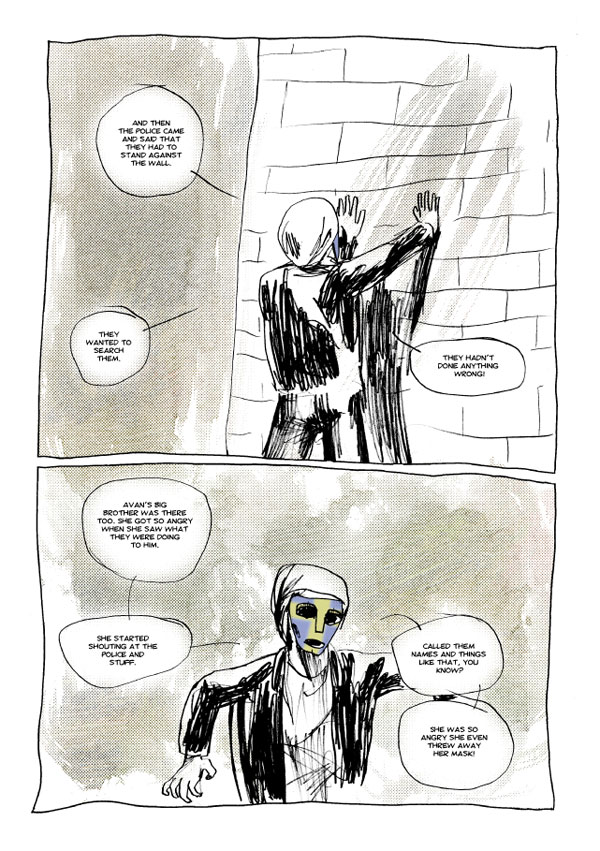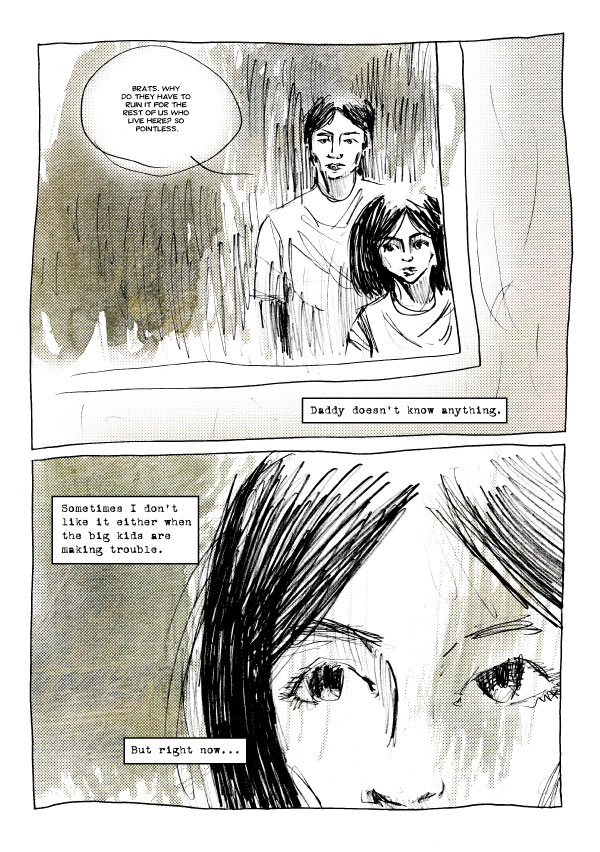 Order the book from Hybriden, some of the Swedish comicbook stores or any of the Swedish web-based bookstores…