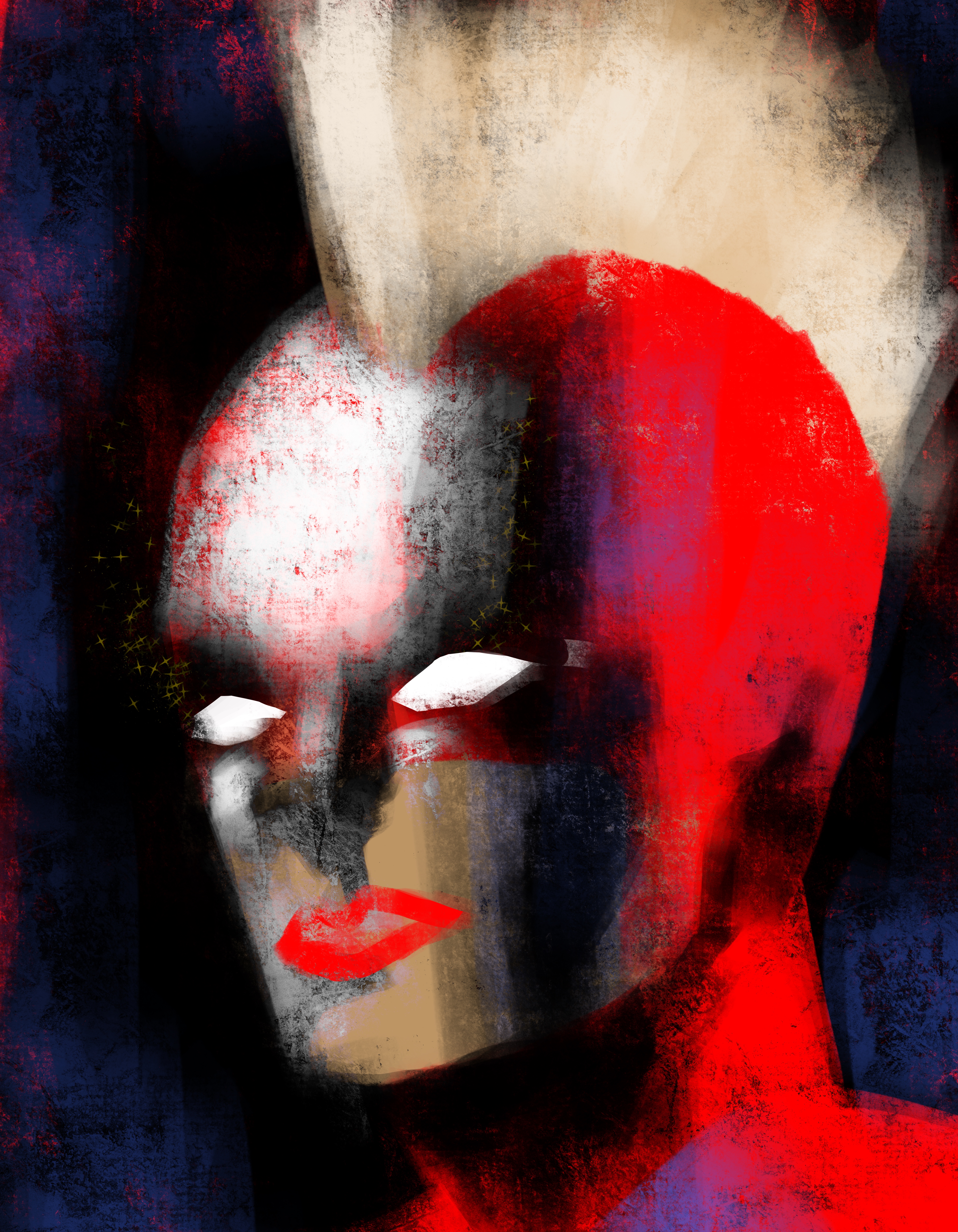 Went to see Captain Marvel this weekend. It was a standard MCU movie, which is quite a good standard when it comes to mainstream superhero movies; it means it was good and enjoyable and probably works best when seen as part of the overarching story.
AND it managed to be a feminist movie in many ways that the somehow acclaimed Wonder Woman totally botched (which is something I will get into in a future post).
Captain marvel is of course its own movie, and I wasn't comparing it to Wonder Woman while watching, but the comparison is valid since they're both the first female-led solo superhero movie from Marvel/DC respectively.At least during the current generation of superhero movies since the genre is now almost synonymous with major blockbusters.
In any case, I'm very happy that they didn't throw away all the feminist potential in the way that Wonder Woman did. I also hear it did well financially, which is of course important since our entertainment is in the hands of Capitalism and they need to make a profit if they are going to continue doing stuff that is anything other than the tried and safe. So I guess thanks to all the small-minded people who did their best to sink this one but probably only helped by drawing attention to it.