Right now and until September 13: konSEKVENS v2.0 at Panora, Malmö!
This Friday: WALL 001 at the noise gig at Skånes Konstförening. Don't miss it! Bands: Shift, Grunt, KOEFF, IRM and Pestdemon.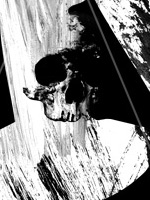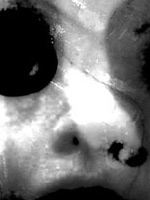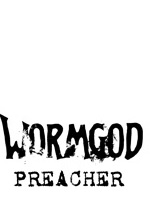 More info about all this at www.wormgod.net
And with a little luck, there will be copies available of Piracy is Liberation 007: Spiders pt 1!