Just got home from The Great Satan, after a really good time spent in its capital city, New York City.
Second time at the MoCCA festival, and it was great, both at and around the festival itself. I spoke to a lot of interesting people, found a lot of interesting stuff, traded books and looked for artists for CBA. And found some new readers for Piracy is Liberation, I believe.
I participated at a panel on scandinavian comics, together with Åsa Ekström and an assortment of people working with comics from the other nordic countries. We had a good talk. As it turns out, we all had some prejudices about the other scandinavian countries, and we all seemed to agree that they were more or less true. Things are changing though, especially in sweden. The more internationally oriented we get, the more interesting stuff seem to be coming out. The new generation of swedish artists read more internationl comics, and want to do more internationally relevant comics. Be it manga, cyberpunk or horror comics, I see a brighter future.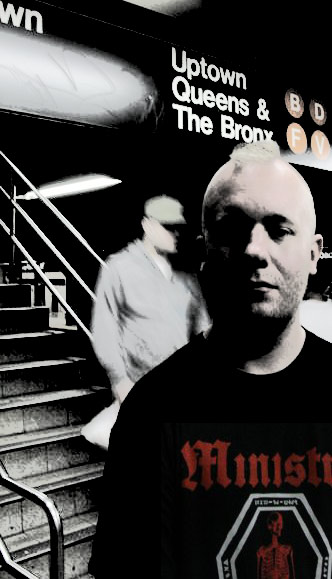 The festival was nice, but it was also nice to do a bit less of the touristy stuff in New York City this time. Staying in Queens helped. Riding on a subway where you hear more spanish and chinese than english makes it feel more like home, somehow. Spent some time in Astoria too, which was more or less the high point of the trip. All in all, the Great Satan is growing on me.
Oh, and Piracy is Liberation books 001-006 are now available at Blue Stockings bookstore in the lower east side, at 172 Allen Street.